Thank you for volunteering to represent an Afghan asylum seeker pro bono before the United States Citizenship and Immigration Services (USCIS). This is our comprehensive course on affirmative asylum representation for Afghans after the U.S. withdrawal in August 2021. In this course, you will learn everything from the legal basis for asylum to what to file in an affirmative application to how to prepare a client for the asylum interview. If you have taken on a pro bono case and need mentorship, please don't hesitate to reach out to us for further guidance and information!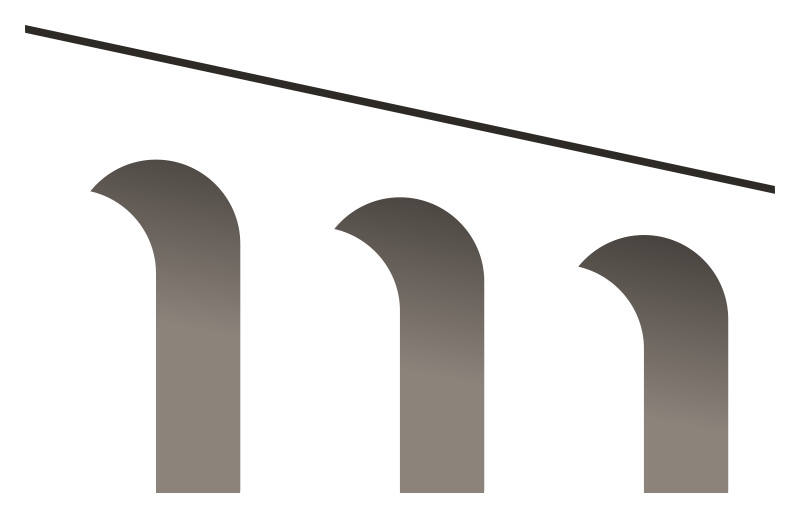 VECINA is a nonprofit that seeks to empower immigrant justice advocates through mentoring attorneys, educating communities, and mobilizing volunteers.

Created as Part of the
Welcome Legal Alliance
The Welcome Legal Alliance is a collaborative project among the American Immigration Council, ABA COI, Rights First, VECINA, and Welcome.US to serve Afghan asylum seekers with volunteer legal assistance (both limited and full scope representation) in preparing and filing their applications before the U.S. Citizenship and Immigration Services.