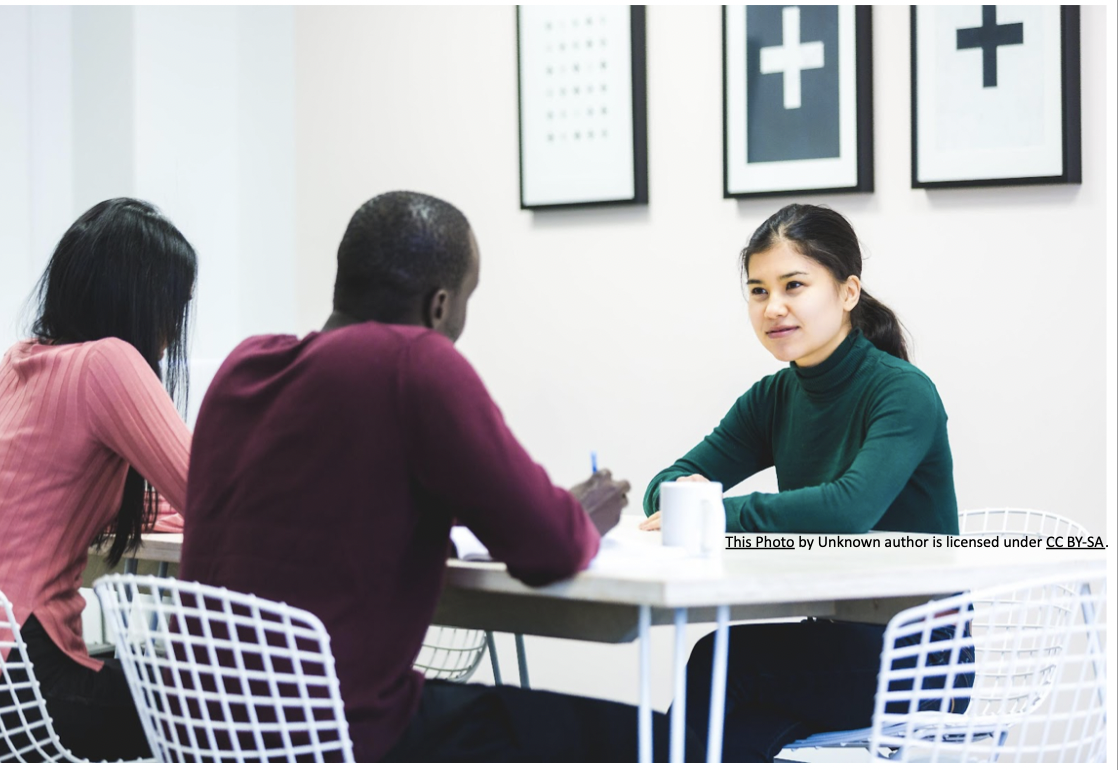 Thank you for your interest in assisting an Afghan asylum seeker to prepare for her or his interview at the USCIS Asylum Office. This assistance is critical to helping Afghan parolees succeed in their asylum claims. The course will train both attorney and non-attorney volunteers to prepare Afghan asylum seekers for their interviews.
This course is intended for use only by attorneys, accredited representatives, and those assisting attorneys and accredited representatives in compliance with the applicable Rules of Professional Conduct. The information contained herein should not be construed as legal advice. 

Course last updated: March 2023


Created as Part of the
Welcome Legal Alliance
The Welcome Legal Alliance is a collaborative project among the Immigration Justice Campaign of the American Immigration Council, American Bar Association Commission on Immigration, Human Rights First, VECINA, and Welcome.US to serve Afghan asylum seekers with volunteer legal assistance (both limited and full scope representation) in preparing and filing their applications before the U.S. Citizenship and Immigration Services.