Welcome to our online courses! Through these courses, VECINA seeks to give volunteers the tools they need to advocate for asylum seekers. We try to focus on providing short videos on a limited topic, so that you can pick and choose which videos are relevant to you, and you can review content one bite at a time, or by watching several videos at once.
My experience with VECINA has been such a relief. The assistance I've received has been remarkably swift, specific to my case and delivered with an encouraging, optimistic attitude. After a year of doing my best to work on this case solo, I finally feel like I have the support and direction I've been looking for as I volunteer outside of my regular practice area.
- Lena Martinez-Wolfinger, Volunteer Attorney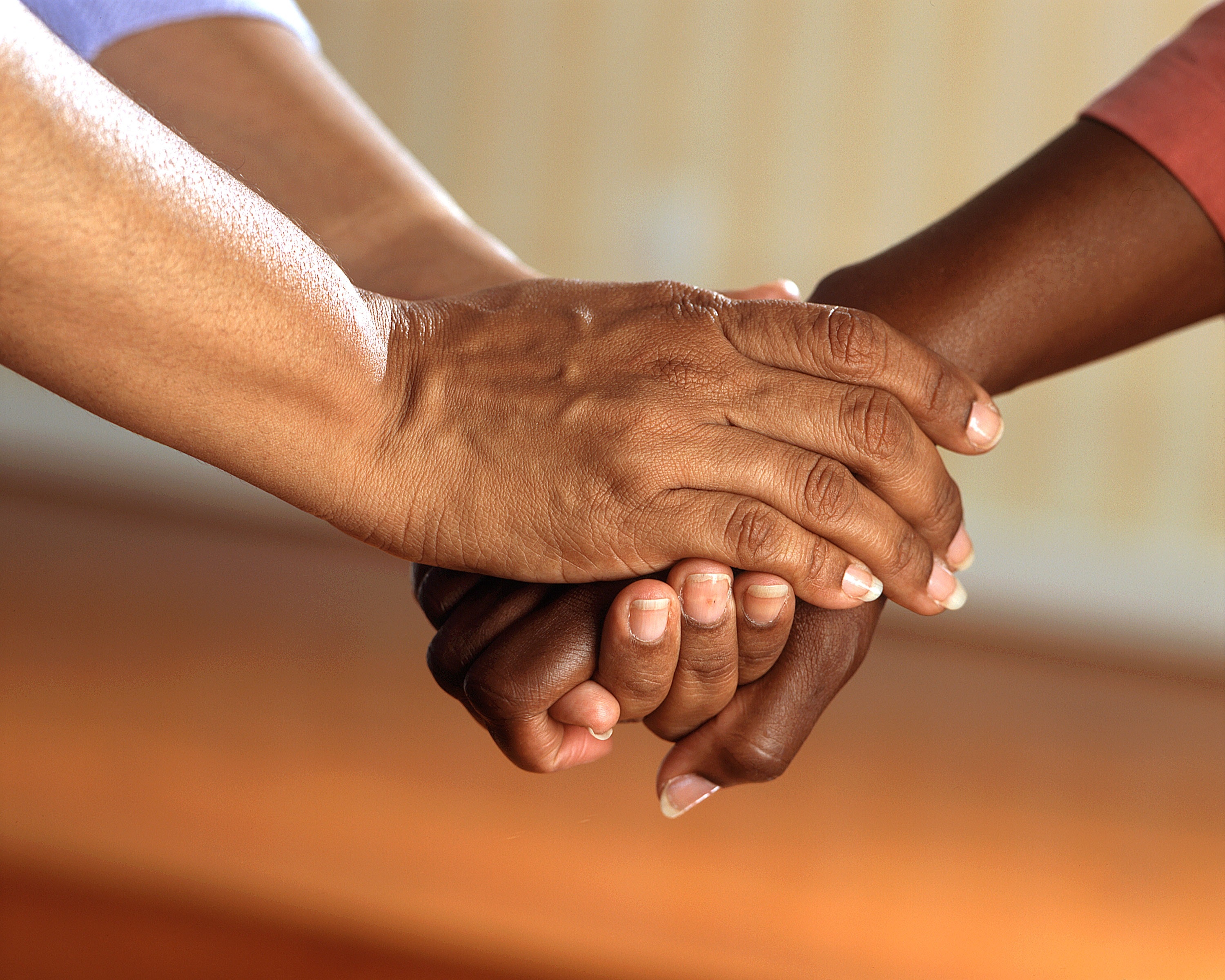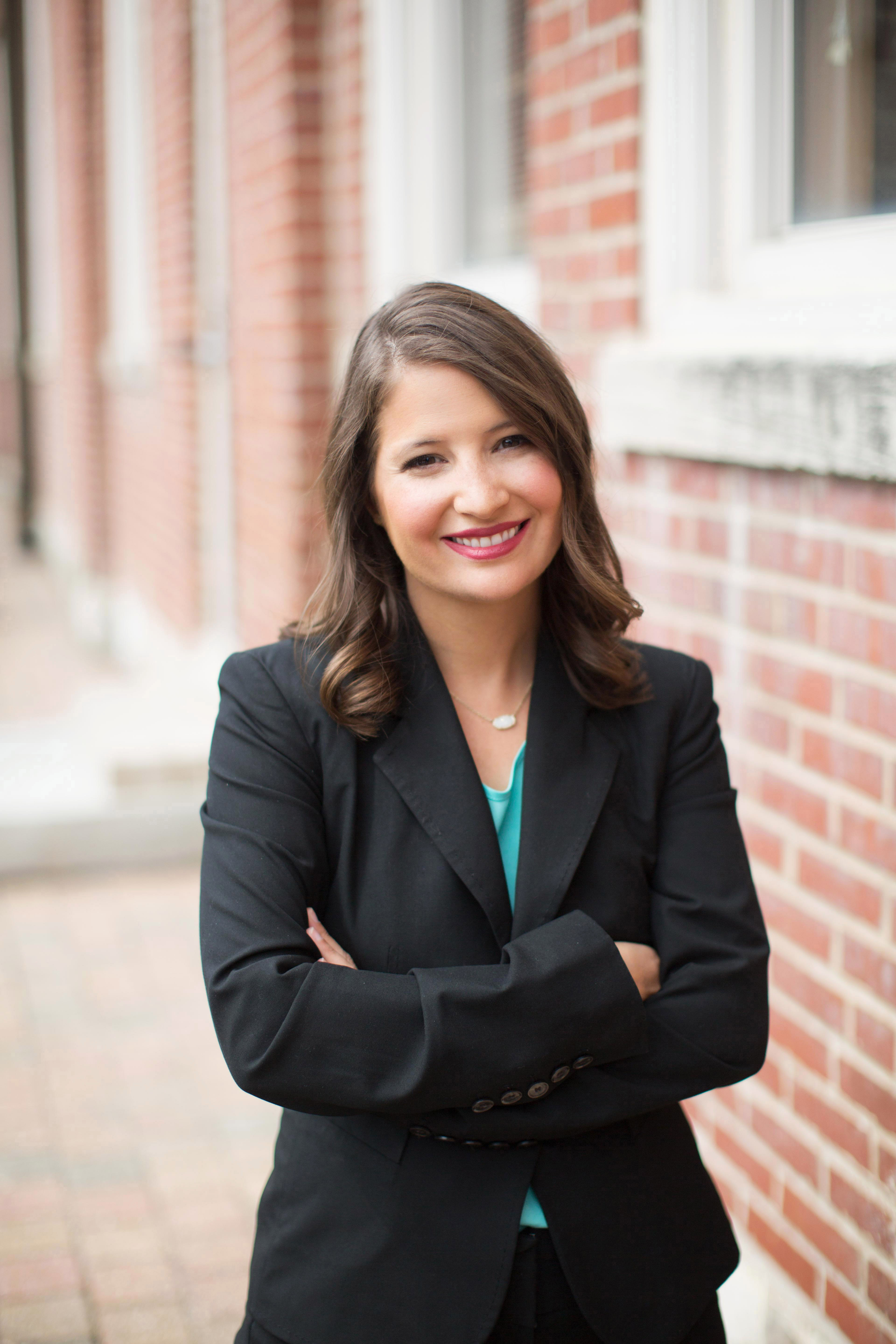 Hi, I'm Lindsay Gray
Lindsay Gray is the CEO of VECINA and based in Austin, Texas. She also serves as an Adjunct Professor of Immigration Law for Washington University in St. Louis. She regularly teaches and speaks about immigration and asylum law, including at the AILA National Annual Asylum Conference, AILA Chicago, AILA North Carolina, Bar Association of Metropolitan St. Louis, and others.